Proven, local and strong is how customers describe one of the most successful banks in Texas.

TexasBank is a full-service community bank operating out of 15 locations across the state. With branches from El Paso to DFW, in towns ranging in size of only a few thousand to over 1 million people, our customer base reflects the diversity of the Texas geography, its economy and its people. We develop customer relationships unlike large retail banks, and better than most other community banks. TexasBank invests in the communities in which we serve, focusing on the development of staff to their greatest potential, and delivers superior results to shareholders.

"TexasBank is built on relationships, not just financial performance," said CEO and Chairman Mark Riebe. "When you take care of your team, they take care of the customers, and the numbers just fall into place." The bank's ownership and management places a premium on employees being active in their communities. "Our staff are your friends, and your neighbors," said TexasBank President Greg Dodds. "We invest our profits in local markets to boost economies, create jobs, offer scholarships, and advance entities that serve and protect where we live."

Merging the bank's largest locations under its third-generation ownership, in Brownwood, Weatherford, and Fort Worth in 2022, TexasBank is $2 Billion strong.
Our Mission
Our mission is to profitably deliver high quality customer service by:
Investing in our communities.
Meeting the financial needs of our customers.
Fostering the development of a motivated and dedicated staff.
Delivering superior results to our shareholders.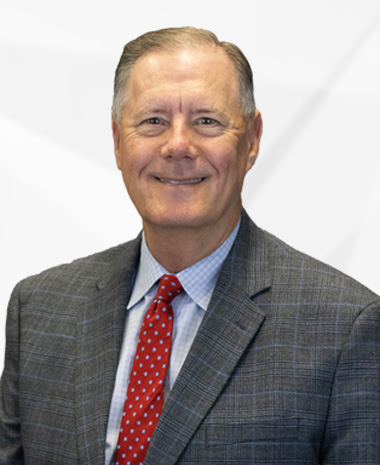 Mark Riebe
Chairman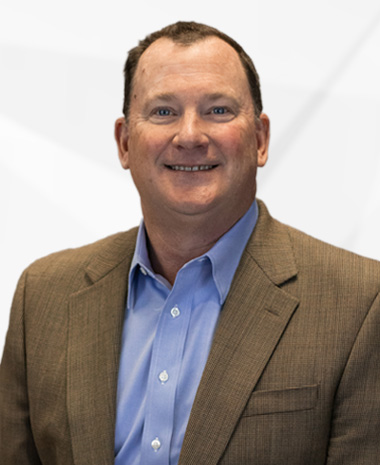 Greg Dodds
TexasBank President and CEO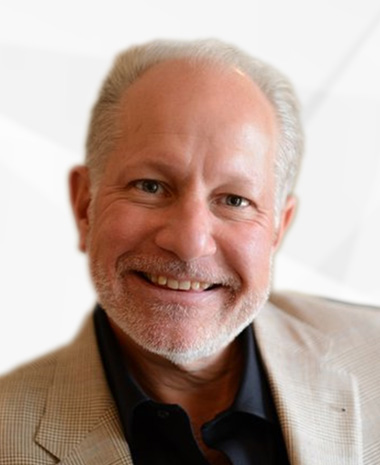 Steven McDonald
Executive Vice President
Chief Financial and Administrative Officer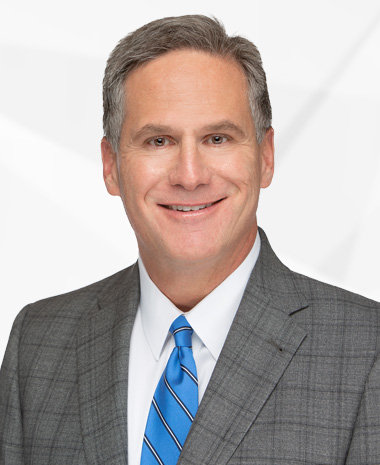 Lin Bearden
Chief Lending Officer
Parker County Market President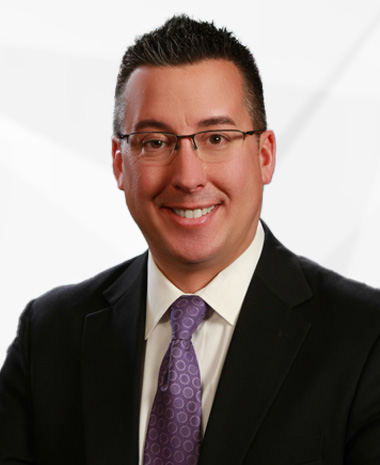 Brandon White
Senior Vice President
Chief Mortgage Officer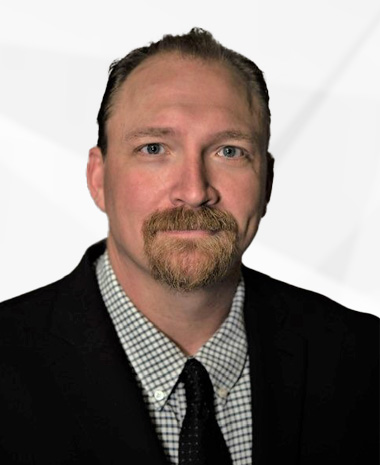 Erick Owens
Executive Vice President
Chief Information Officer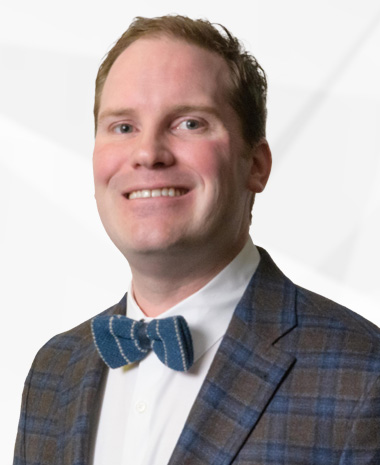 Luke Elliott
Executive Vice President
Chief Operations Officer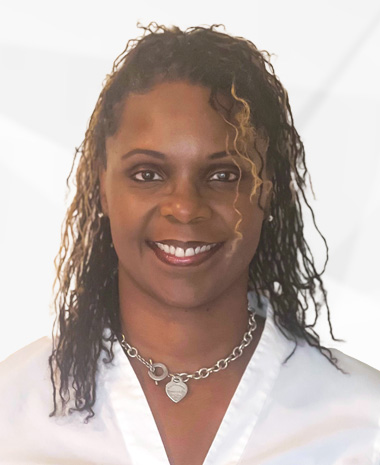 Myrtle Bowles-Scott
Executive Vice President
General Counsel & Chief Compliance Officer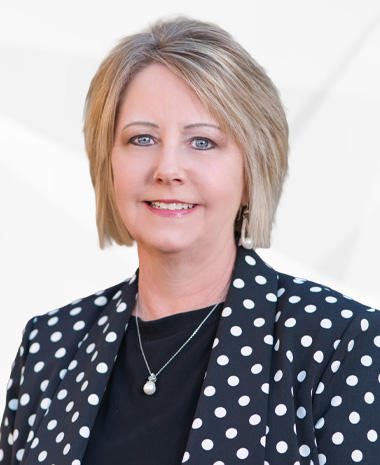 Liz Brown
Executive Vice President
Community Relations Officer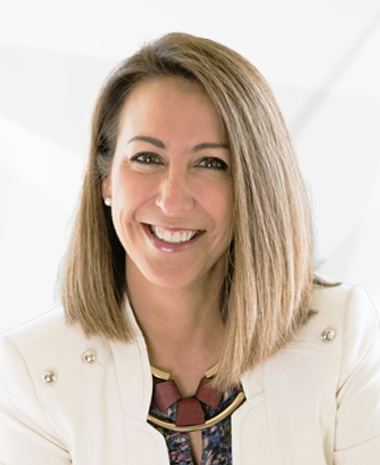 Lisa Marie Graves
Senior Vice President
Chief Human Resources Officer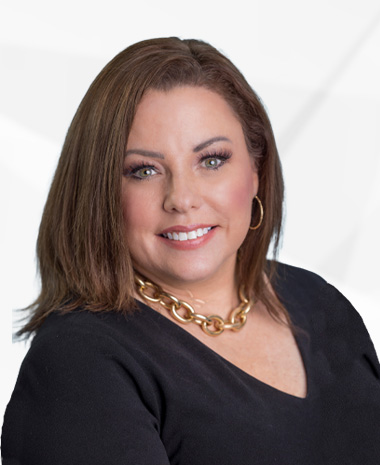 Amber Danford
Senior Vice President
Chief Marketing Officer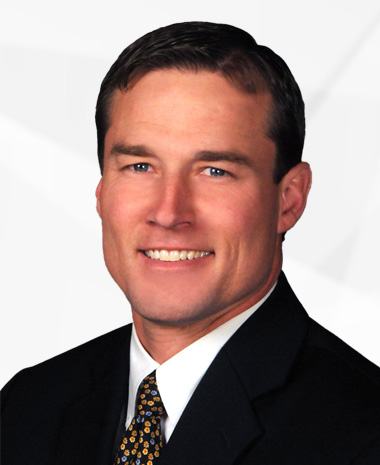 L.V. Coffee
Central Texas Market President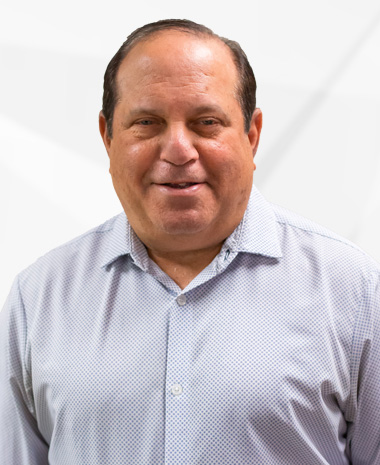 Bruce Leib
Dallas County Market President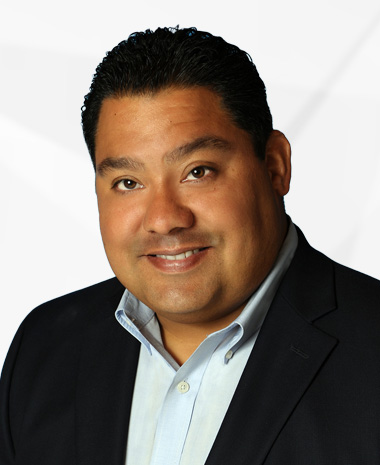 Tim Espinoza
Brown County Market President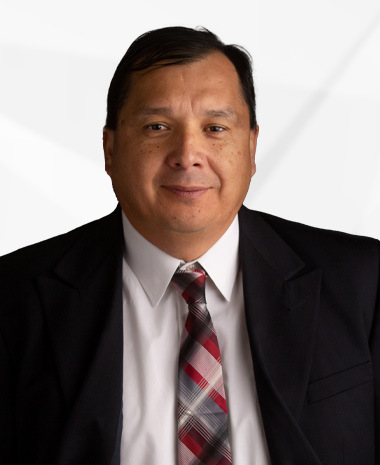 Juvenal Sierra
Comanche County Market President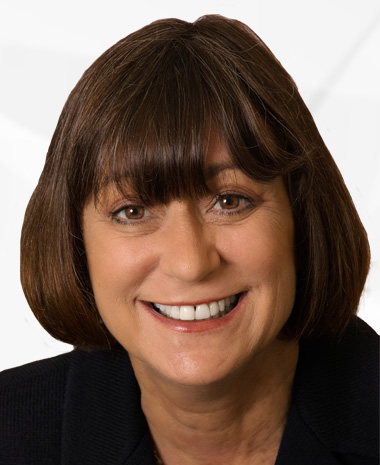 Ann Herkenhoff
West Texas Market President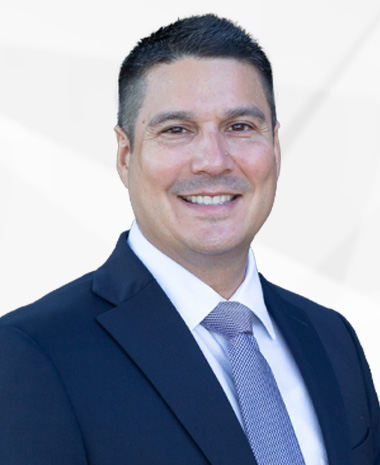 Zachary Malone
Senior Vice President
Correspondent Banking