View all posts
Welcome Katharine Demetruk
February 13, 2017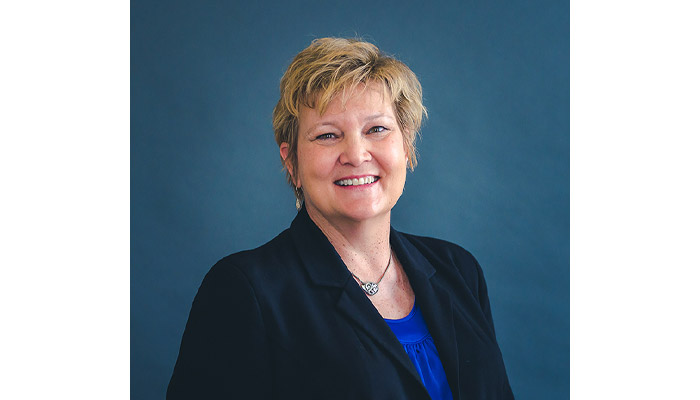 L.V. Coffee, East Region President, is pleased to announce the addition of Katharine Demetruk, Vice President, to the TexasBank team.
Katharine began her banking career 39 years ago with First National Bank Stephenville. She has remained with that bank and it's successor banks ever since. Over the years, she has served in numerous account services, operations, lending and management roles. Most recently, she has served as the Banking Center Manager of that location for the last four years.
Katharine has spent nearly her entire life in Stephenville. She graduated from Stephenville High School and attended Tarleton University. Shortly thereafter, she met and married her husband, Patrick. Together they raised their two children who have also graduated from Stephenville High School and Tarleton State University. Katharine has actively volunteered and served on several local civic and non-profit organizations over the years. She and Patrick love the outdoors, hunting, and fishing. They attend St. Mary's Catholic Church.
"I am excited to be joining the TexasBank team," Demetruk said. "At TexasBank, I believe that I will be able to continue to offer my customers the "big bank" products that they are accustomed to while also delivering a superior level of service that only a true community bank can provide. I am also looking forward to working for a bank that is so dedicted to investing in the people and communities in which it serves."
"We have had tremendous momentum at our Stephenville location over the last several years as evidenced by our almost doubling in size," Coffee said. "Katharine's experience, enthusiasm, relationship style of banking and desire to make a difference in her hometown will be the perfect complement for the strong, seasoned team that we already have in place. We intend to expand our presence in the near future and I am excited to see what we can continue to accomplish together."
Katharine can be reached at [email protected] or at the Stephenville location, 254.965.3166 or 998 Wolfe Nursery Rd. We invite her customers and friends to join us in welcoming her to the TexasBank team.
TexasBank is a full service community bank with eight locations serving Brown, Comanche, Erath and Eastland counties. Member FDIC.