View all posts
John May to Move to Comanche Branch
August 25, 2017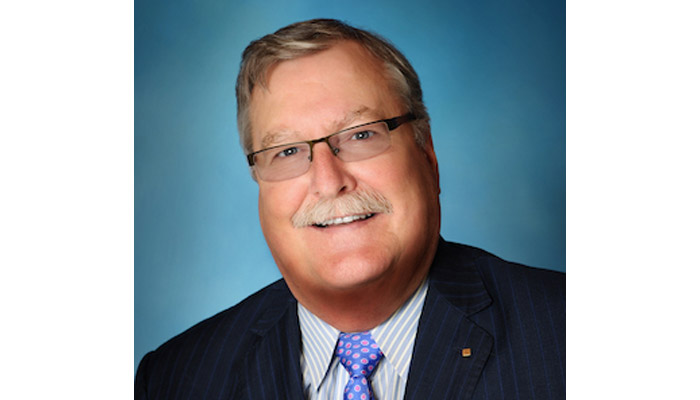 Greg Dodds, President and CEO of TexasBank is pleased to announce the re-location of John May, Vice President, Lending from Brownwood to Comanche.
John is taking over as the new Branch Manager of the Texasbank Comanche location.
May started his career in banking at First Comanche Bank in 1975. A graduate of Texas Tech University, John has worked in banks in Brownwood, Comanche, Gorman and Rochester, Texas. He is a member of the First Baptist Church in Early, Masonic Lodge-Brownwood, Kiwanis Club and a previous treasure at United Way.
"I am very excited at the opportunity to return to my banking roots of Comanche, Texas and grow our relationships here, said May"
John is married to Lisa Howey May and has three adult children, Zachary May, Kelcey May Johnson and Logan May.
"John is a seasoned lender who has been successful in both Brownwood and Comanche markets over his career, Dodds said. We appreciate his willingness to move into this leadership role and look forward to seeing what he can accomplish in this market"